Domestic Installation Air Conditioning



SPLIT SYSTEMS
FIND OUT MORE ABOUT SPLIT SYSTEM INSTALLATION
A wall mounted Split System is well suited to air condition one room or multiple rooms in your home. You may choose from discreet wall-mounted models or versatile floor and in-ceiling cassette units. Split systems are available in cooling only or reverse cycle (heating and cooling). All our split systems are inverter models.

Wall mounted Split Systems range from the whisper quiet 2.5kW units up to the powerful 9.5kW models. The average bedroom or small office would typically require the 2.5kW or 3.5kW units. Larger rooms or living areas may use the bigger units 6.0kW and above, depending on room size and individual heat loads. Please contact us for a quote to suit your own personal needs and application.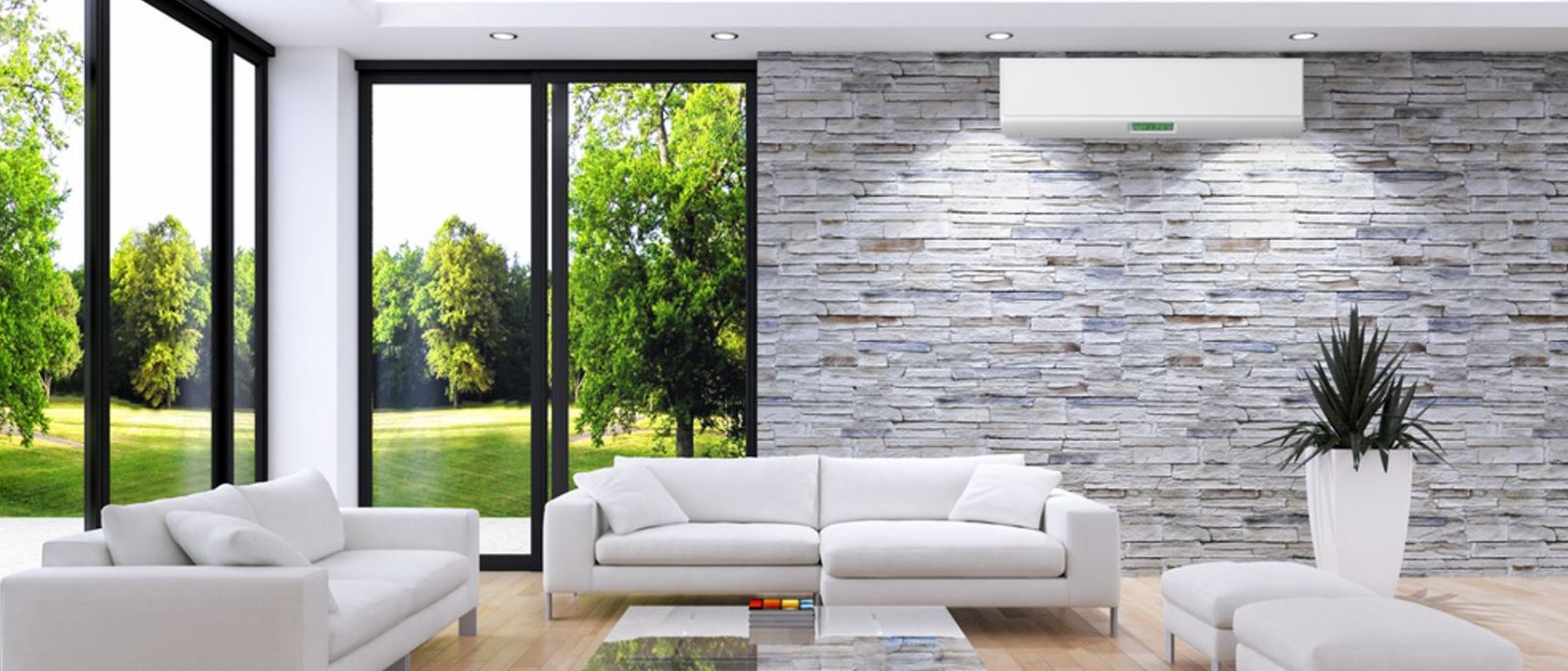 DUCTED SYSTEMS
FIND OUT MORE ABOUT DUCTED SYSTEM INSTALLATION
A Ducted System can provide total air conditioned comfort throughout your new or existing home. The indoor unit is usually located in the ceiling space with flexible ductwork distributing conditioned air through vents located in chosen areas throughout the house. The compressor is usually installed outside the home.
A ducted air conditioning system gives you the flexibility of operation in two or more areas in your home. This means you can run it in the living areas during the day and in the bedrooms at night, providing ultimate comfort for you and your family. CKLICK TO CHOOSE YOUR DUCTED SYSTEM.
Compare and Save. Caculate the cost saving when upgrading your old Daikin air conditioning system. daikincompareandsave.com.au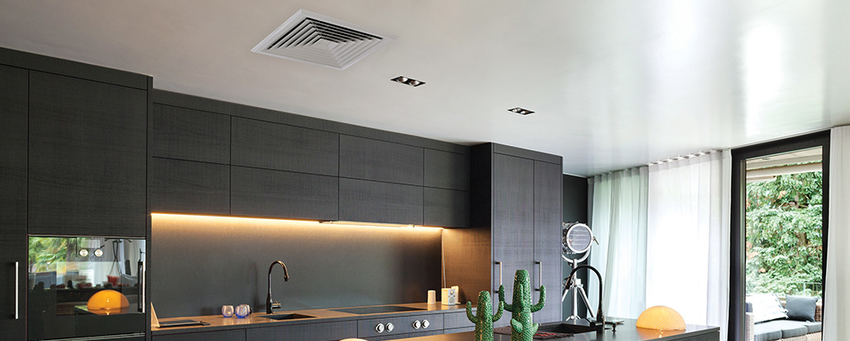 CONTACT US NOW Brisbane (07) 3219 1817, Sydney (02) 91 88 68 77 or email our friendly sales team sales@lawsonair.com.au
iZONE SMART HOME CONTROLLER
FIND OUT MORE ABOUT iZONE SMART HOME INSTALLATION
The smart home hase arrived, control everything from your smart device. iZone is your complete home automation system. Weather building or renovating. With one touch, turn on air conditioning, dim lights, water gardens or boil your kettle. Schedule everything and do nothing.
F.A.Q.
1. How do I size an air conditioner for my room?
The first thing you need to establish is the area of the room. For a square or rectangular room, simply multiply the length (metres) by the width (m) to get the area in metres squared. You can then use the guide above. If your room is open plan or an unusual shape, measure and calculate the area of each section and then add the areas together.
2. What size air conditioner do you use in a standard bedroom?
The average bedroom is between 8 and 16 metres squared. We would typically recommend a 2.5kW system (otherwise known as one horse power). But if you think you have a particularly hot room and poor insulation contact us for advice.
3. What is the best brand air conditioner?
After many years of repairing all brands of air conditioners, we can certainly say "stick to the well known brands". When it comes to air conditioning, you generally get what you pay for. A very cheap air conditioner may seem worthwhile to begin with but often the cheapest brands end up costing much more in the long term.
4. Which brand has the best warranty?
While many brands carry a five year warranty, not all brands will still be around in five years. And not all brands are manufacturer backed. We have had some cheaper brands take up to three months to attend a warranty service request. Once again, stick to the well known brands who support their customers and protect their reputation.
5. How big an air conditioner do I need for my house?
Generally when sizing up a ducted system, you need to calculate the area of all of the rooms that you intend to use at the same time during the day. This would usually consist of all of the living areas plus the study. The air conditioner capacity is then calculated using this area.
CONTACT US NOW Brisbane (07) 3219 1817, Sydney (02) 91 88 68 77 or email our friendly sales team sales@lawsonair.com.au