Multi-Split Air Conditioning Installation Brisbane & Sydney



MULTI - SPLIT AIR CONDITIONING SYSTEMS BRISBANE & SYDNEY
When it comes to multi-split system air conditioners, our friendly team at Lawson Air are capable, experienced, and happy to help. We have a range of different multi-split system air conditioners including multi wall-mounted heads, multi ducted heads and multi cassette heads.
WE INSTALL DIFFERENT TYPES OF MULTI SPLIT SYSTEM AIR CONDITIONERS
Unlike other types of air conditioners, multi-split systems often require more flexibility from installation teams. Our team has a lot of expertise when it comes to the installation of multi-split system air conditioners and we are properly equipped to install your multi-split system, regardless of your situation.
MULTI SPLIT SYSTEM – WALL-HUNG, CASSETTE & FLOOR STANDING
Certain multi-split system types will have visible indoor units; wall-hung, cassette and floor standing multi splits. Wall-hung or wall-mounted will have indoor units typically mounted high on a wall. Similarly, cassette units will be hung from the ceiling and floor standing will be mounted on the floor.
MULTI SPLIT SYSTEM – BULKHEAD DUCTED
Bulkhead ducted multi-split systems will be fitted into the ceiling space, unlike the aforementioned multi-split types. This means that that the system's multi indoor units will be significantly more concealed, which is perfect for certain interior styles.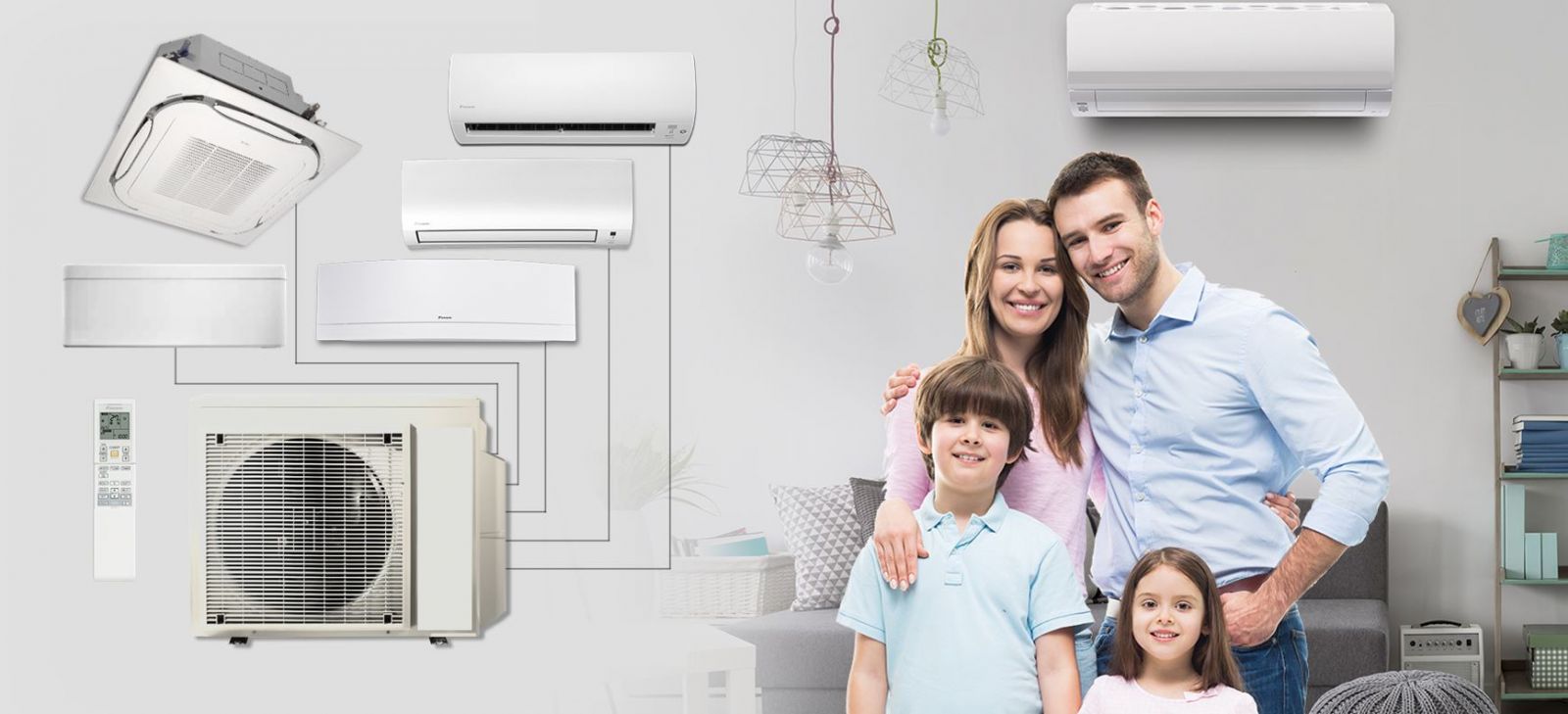 CONTACT US NOW Brisbane (07) 3219 1817 sales@lawsonair.com.au | Sydney (02) 9188 6877 sydney@lawsonair.com.au
BRISBANE & SYDNEY'S TRUSTED MULTI SPLIT SYSTEM INSTALLATION EXPERTS
When selecting a team to install your multi-split system, it is important to select a team that you can trust that has experience with the trade. We at Lawson Air have many years' worth of experience installing multi-split air conditioners. Over the years, we have established ourselves to be a trusted and experienced firm within the local industry. Contact us now for a full supply and install of your preferred multi-split air conditioning system.
Choose from a large selection of indoor units that best matches your rooms. You can mix and match them at will. We can install a system that is just right for you.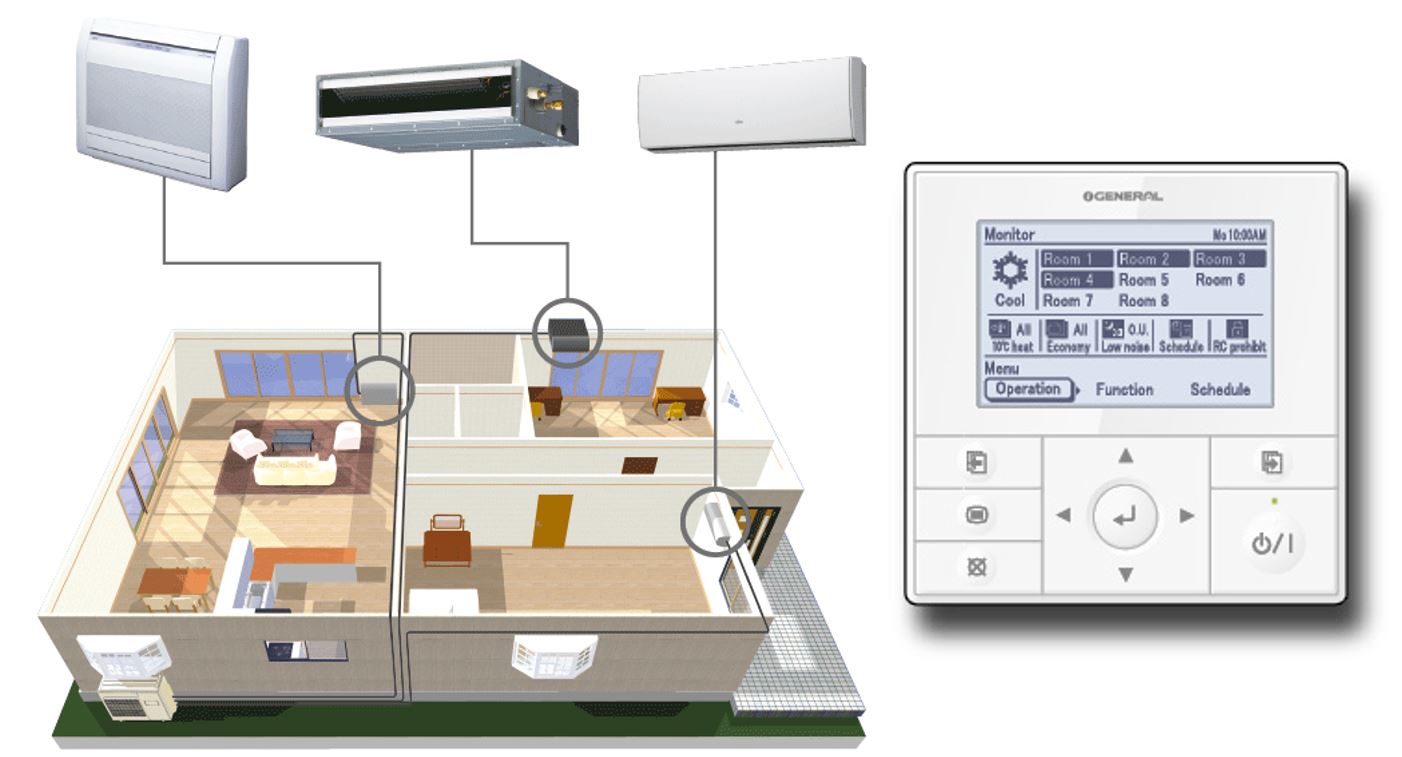 HOW IT WORKS
1. Contact our friendly team at Lawson Air Conditioning and we will assist you to choose the most efficient air conditioning unit for you. Please check our online shop for more options. SHOP NOW
2. We provide free onsite quotes; our friendly and highly skilled team will come to your premises and assist your specific needs.
3. We will arrange a day and best suited time of your installation.
4. We offer regular air conditioning service to keep your system well maintained. Please feel free to ask our technicians regarding keeping your unit running clean and economical all year round.
CONTACT US NOW Brisbane (07) 3219 1817 sales@lawsonair.com.au | Sydney (02) 9188 6877 sydney@lawsonair.com.au