Multi-Split Air Conditioning Installation Brisbane & Sydney



MULTI - SPLIT AIR CONDITIONING SYSTEMS BRISBANE
Multi-Split Systems are one of today's most advanced forms of air conditioning. They are very similar to a split system air conditioning, but with one outdoor unit connected to up to six indoor units simultaneously, yet it remains highly energy efficient when operating just one indoor unit at low capacity. A multi-split system provides individual control of each room's temperatures. In addition to having unique temperature regulation, it also provides a money-saving advantage, since you can heat or cool only those rooms you are using versus the entire house.
It is ideal for multiple rooms that are reasonably close together, especially when separate split-systems or a ducted system aren't suitable. About the same price range as split-system.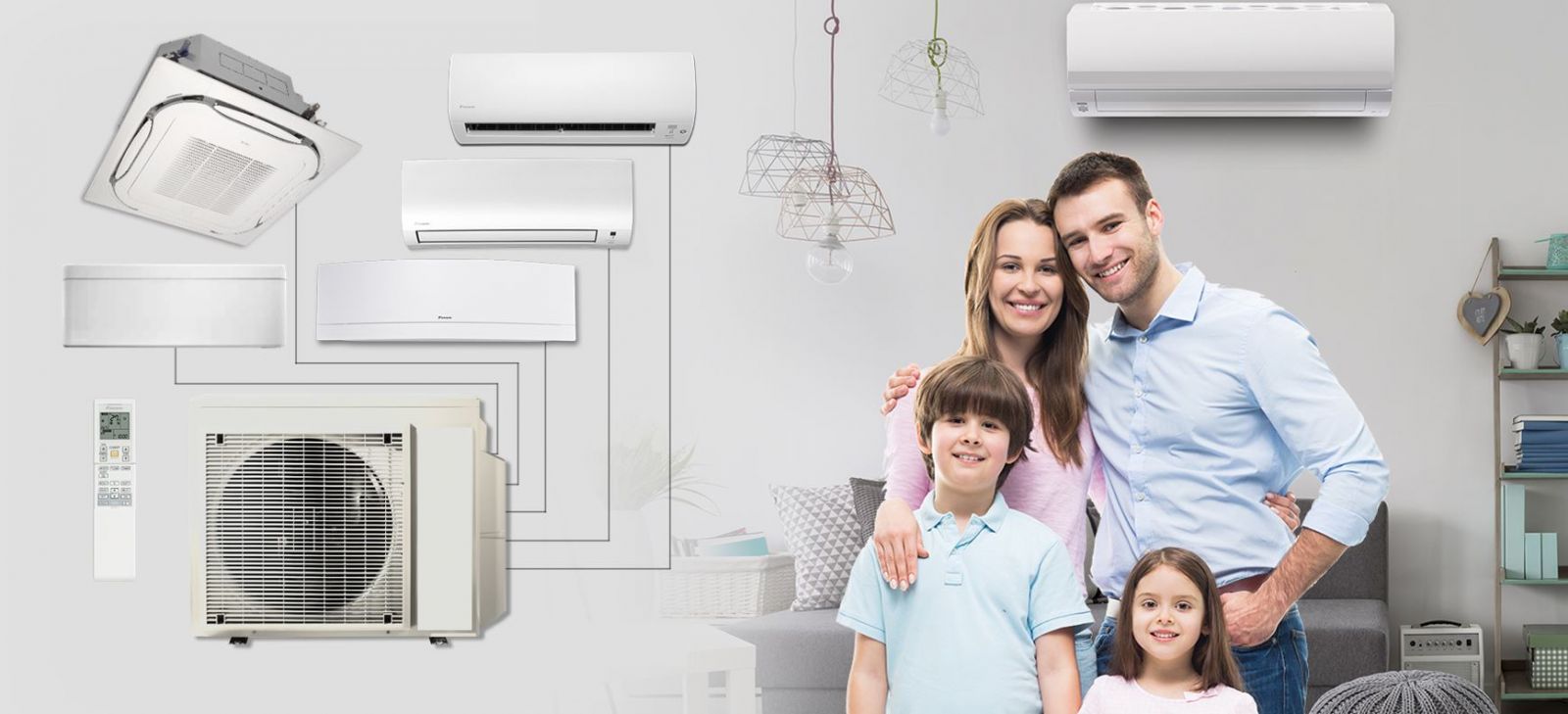 CONTACT US NOW Brisbane (07) 3219 1817 sales@lawsonair.com.au | Sydney (02) 9188 6877 sydney@lawsonair.com.au
Multi-split air conditioning provides comfort in a variety of situations from home to office and store. It can be used in residential and commercial operations. If you want to keep a large floor as well as many rooms comfortable, we recommend you use Multi-Split to build a simple system using one outdoor unit. Wide range of needs can be met from rooms of private homes to large shops and hotels. At Lawson Air, we can assist you in building the optimum system you require.
All indoor units can be batched controlled using simple operations. Schedule management and other functions can be used to achieve even greater energy savings.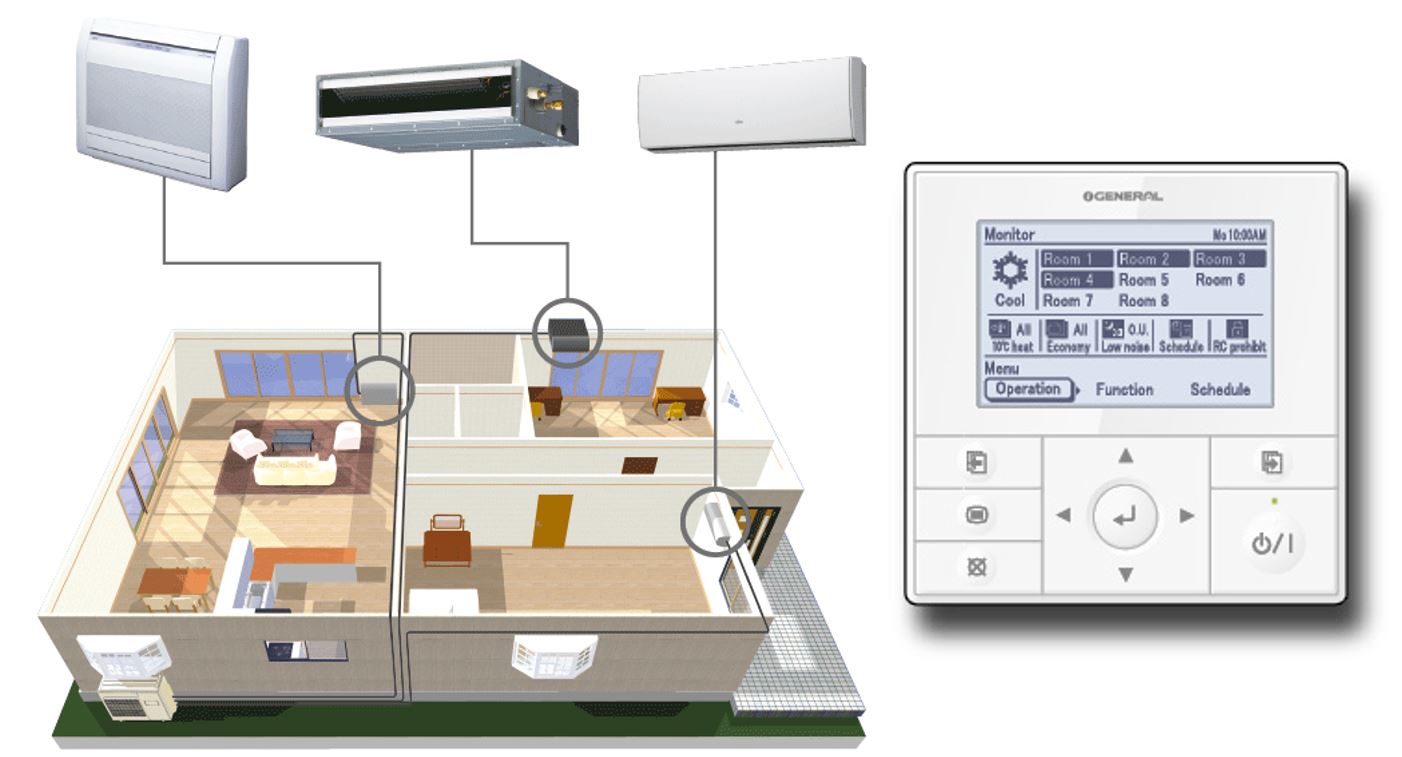 Choose from a large selection of indoor units that best matches your rooms. You can mix and match them at will. We can install a system that is just right for you.
CONTACT US NOW Brisbane (07) 3219 1817 sales@lawsonair.com.au | Sydney (02) 9188 6877 sydney@lawsonair.com.au