Humm 0% INTEREST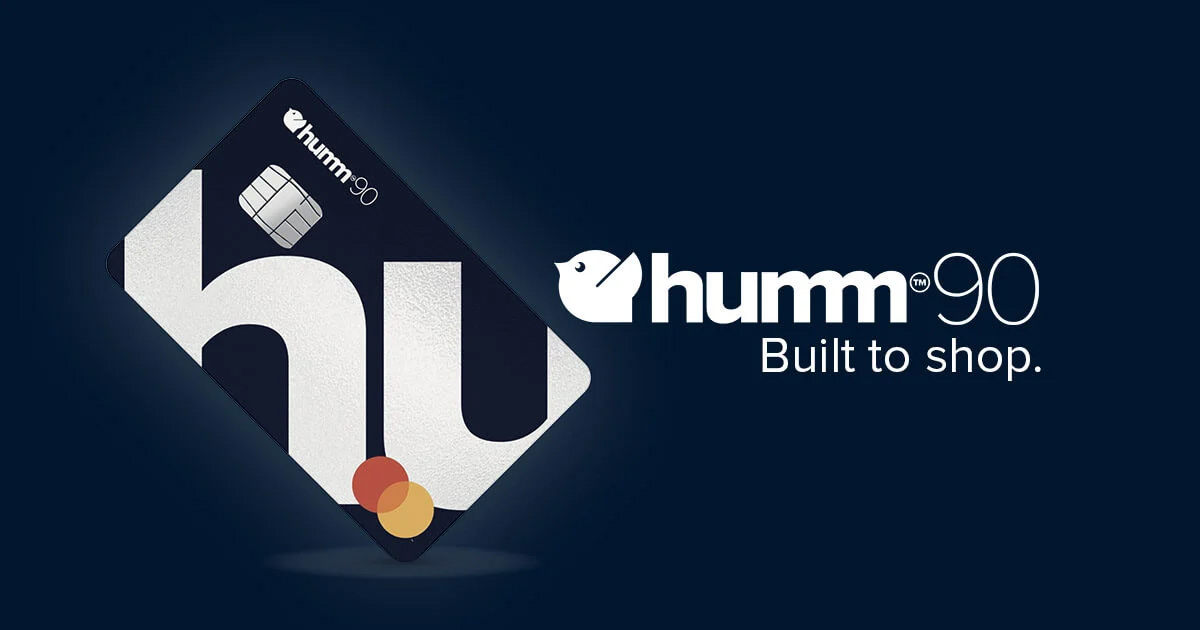 Why Humm90?
Humm90 is a Platinum Mastercard® that can be used everywhere, with superpowers that let you pay off bigger buys gradually, interest-free. It's easy to apply online and only takes a few minutes.
Terms & Conditions
Interest-free 6-month account for split units and 12-month account for ducted units
Available through Lawson Air and Humm90 Platinum Mastercard
Limit up to $50,000
Who can apply
18+ years old
Earn $25,000+ p.a
Permanent Australian resident
Clear credit file
Information needed
Email address
Mobile phone
Either an Australian driver's licence or Australian passport (mandatory)
Medicare card (optional)
See the Humm FAQ.