Helpful Info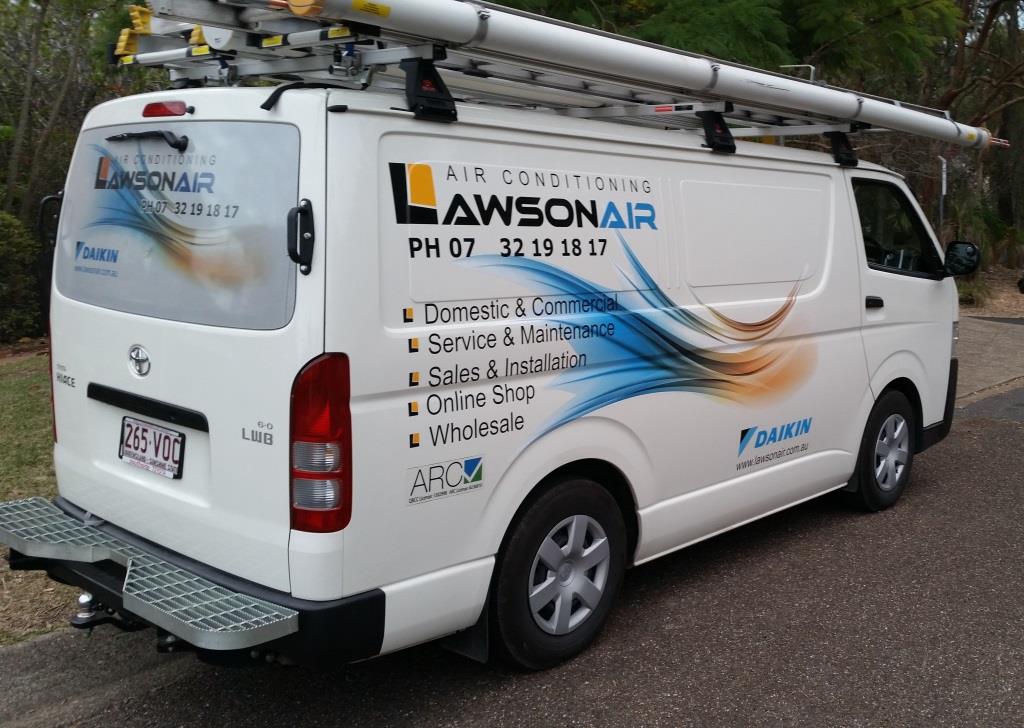 We are able to deliver everything on our website Australia wide.
Brisbane

Cairns

Townsville

Sydney

Melbourne

Adelaide

Perth
Please note that all deliveries require someone present to sign for the goods. We therefore recommend using a work address to ensure you are not charged for double deliveries. Deliveries cannot be sent to a gated complex or block of units.
If you live outside of the metropolitan area of one of these cities or in any other region of Australia, please send an email to sales@lawsonair.com.au. Provide your delivery post code and the product you require and we will send a no-obligation delivery quotation. Alternatively, if you are placing an order on this site, your delivery fee will be displayed on the next stage after delivery address has been entered. We reserve the right to amend an online invoice for the postage fee if we find the amount is too low to cover costs. If you have already paid and we are requesting additional funds you have the right to request a refund if you are not happy with the price difference.