Air Conditioning Installation & Service - Winter Specials



CONTACT US NOW Brisbane (07) 3219 1817 sales@lawsonair.com.au | Sydney (02) 9188 6877 sydney@lawsonair.com.au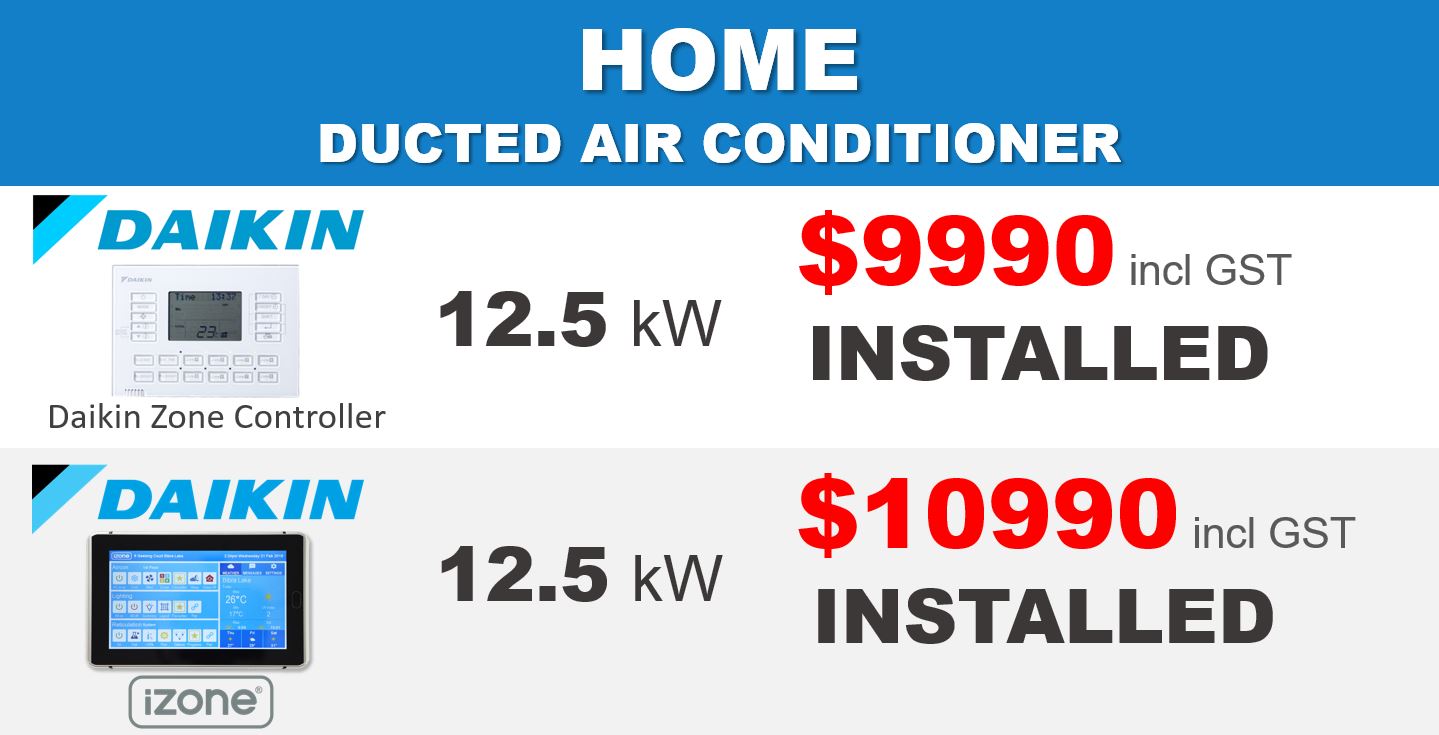 CONTACT US NOW Brisbane (07) 3219 1817 sales@lawsonair.com.au | Sydney (02) 9188 6877 sydney@lawsonair.com.au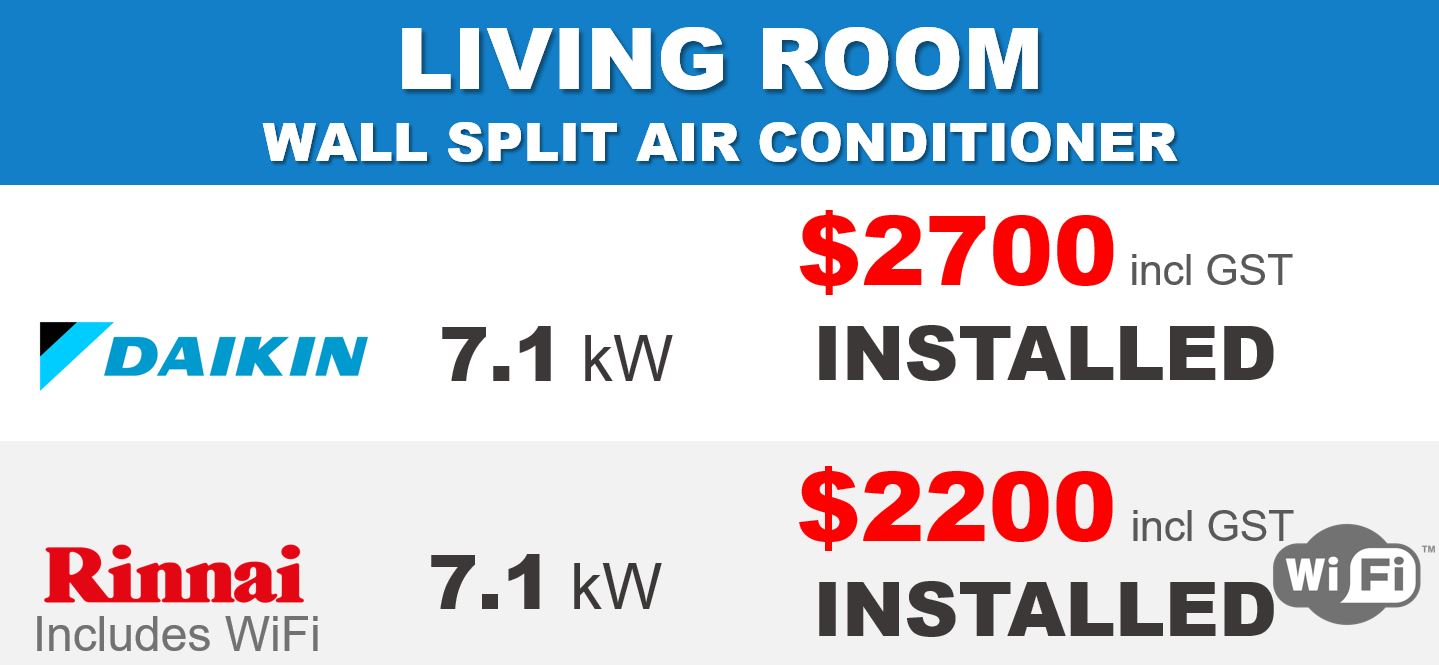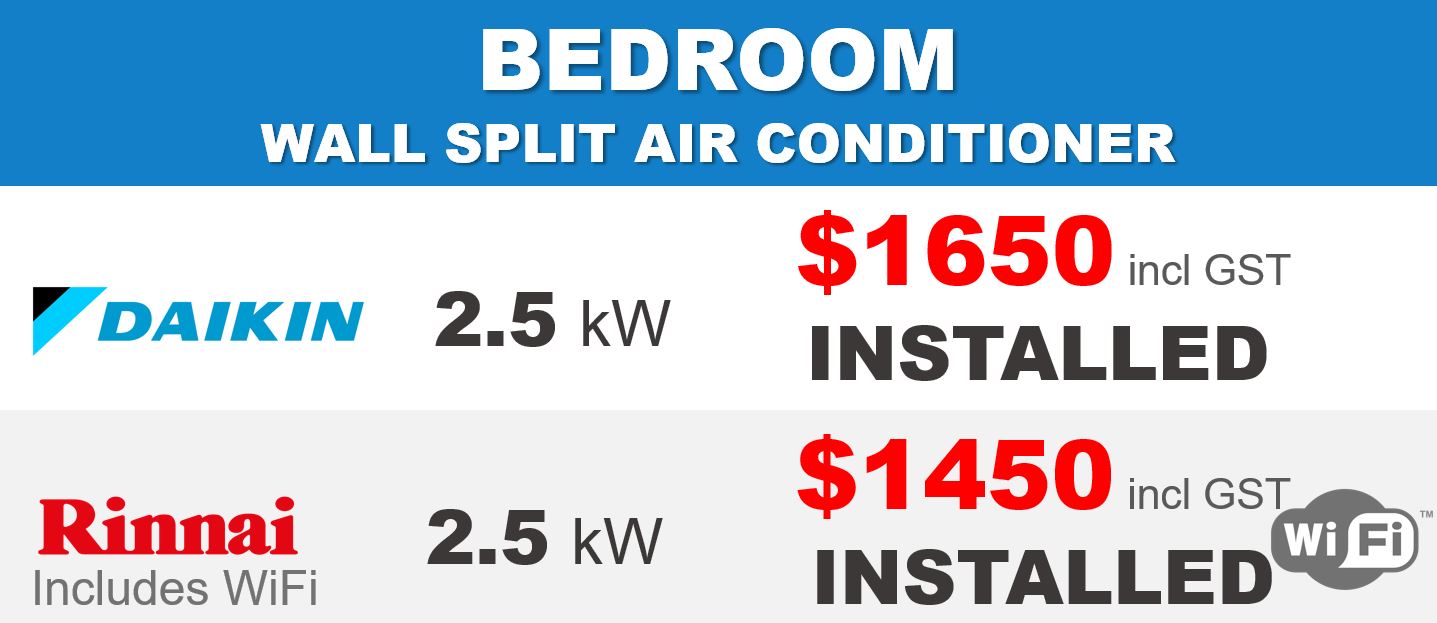 CONTACT US NOW Brisbane (07) 3219 1817 sales@lawsonair.com.au | Sydney (02) 9188 6877 sydney@lawsonair.com.au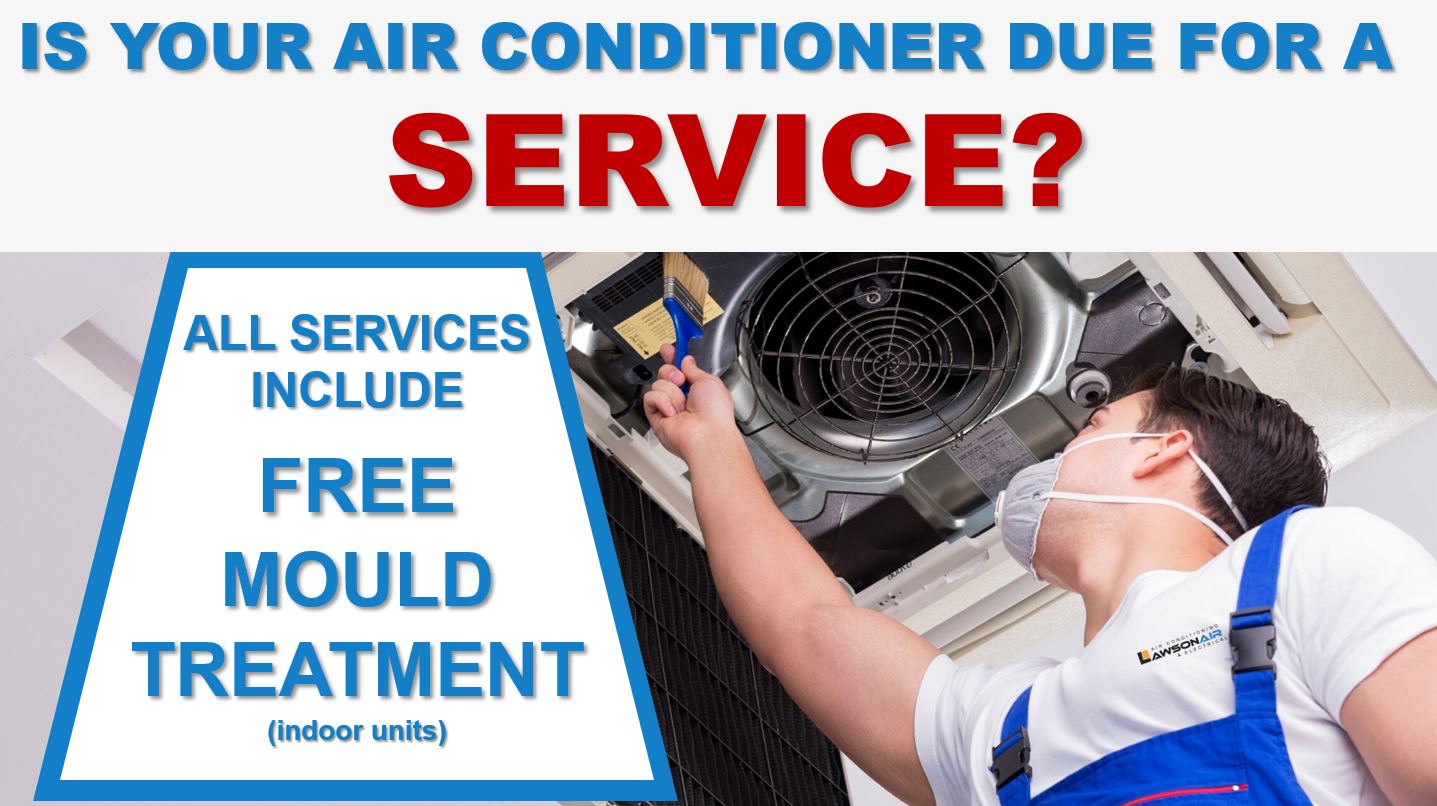 CONTACT US NOW Brisbane (07) 3219 1817, Sydney (02) 91 88 68 77 or email our friendly sales team sales@lawsonair.com.au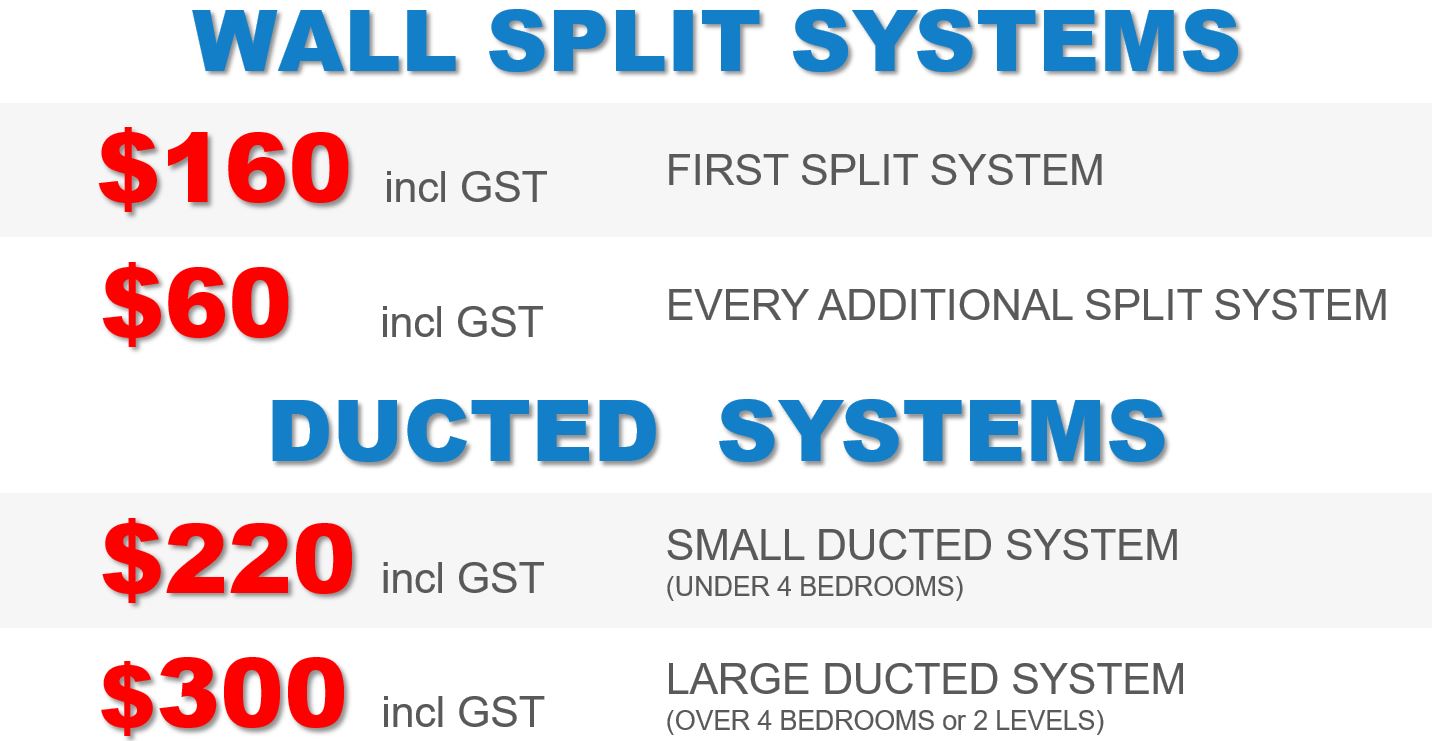 Terms & Conditions:
Lawson Air Conditioning pricing represents "Pricing From" as a standard installation. Non-standard installation pricing will be based on your individual installation requirements and will need to be quoted separately by our Sales Team. Pricing does not represent new builds or replacement installations. Brisbane pricing covers the Brisbane region. Sydney pricing is within 20km from our Campbelltown office.
Wall Split Air Conditioner Installation
Single story (lowset) home with back to back installation, maximum of 3m pipe run.

Daikin model CORA, Rinnai model G Series

Outdoor unit mounted on the ground.

Power run up to 15m.
Ducted Air Conditioner Installation
Pricing includes an existing single story (lowset) home, adequate ceiling access.

Daikin model FDYQN, with 8 Outlets, 6 Zones & 6 Wall Sensors with on/off Control.

Outdoor unit mounted on the ground.

Power run up to 15m.
Sevicing
Our service rates are for a standard service only. Any diagnosis or excessive cleaning, coil or barrel cleaning that is required can be re-quoted before the work commences. Servicing for additional ducted head units on site will charged at an additional $80 incl GST per head unit.
CONTACT US NOW Brisbane (07) 3219 1817 sales@lawsonair.com.au | Sydney (02) 9188 6877 sydney@lawsonair.com.au